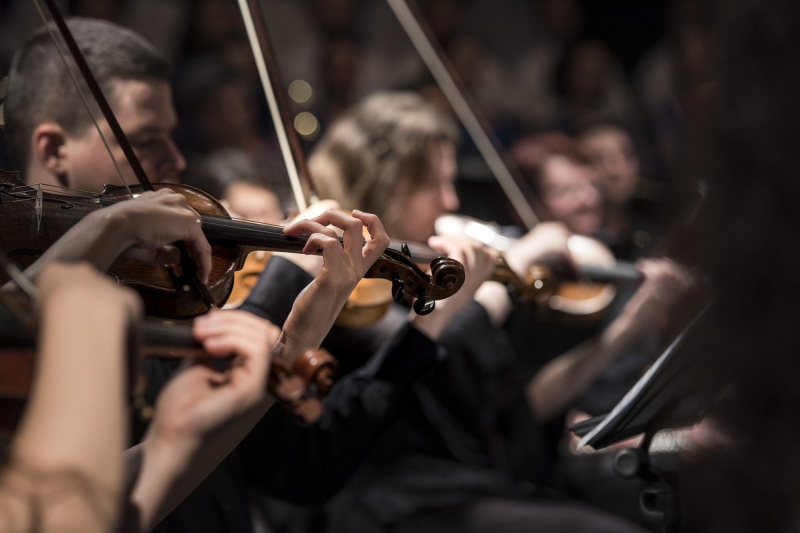 Prelude String Orchestra - Fall Term
with Lynne Tobin
$15000
Prelude String Orchestra
Directed by Lynne Tobin
The TSO Civic String Orchestra programs provides the opportunity for community string instrumentalists to play in a non-professional orchestra with musicians of all ages.  
Prelude String Orchestra take place on Tuesdays at Central United Methodist Church. $150 per semester. 
PRELUDE - FALL 2022
September 20 - November 29, 2022 | Tuesdays, 5:45-6:45 pm
Prelude is an early orchestra experience for players of all ages. Members should have at least one year of instruction and have been introduced to note-reading prior to joining. This ensemble may also be a great entry point for adult beginners or those who have been away from their instruments for a number of years. 
Audition Information
Auditions for Chamber and Prelude String Orchestra will be held Tuesday, September 13, 3:30-7 p.m. and Monday, September 19, as needed at Central United Methodist Church. Please email, aaleo@traversesymphony.org, to schedule an audition. Please prepare a scale and solo that demonstrates your highest level of playing. Returning members do not need to audition unless you would like to move to a different ensemble or if you would like a leadership position.
Session 1:

Sep

20

-

Nov

29th

,

2022

from

5:45 - 6:45 pm

Payment plan available: $50 deposit plus 2 payments of $50.00, paid monthly.
Online Class
For more info, call us at 231.947.7120